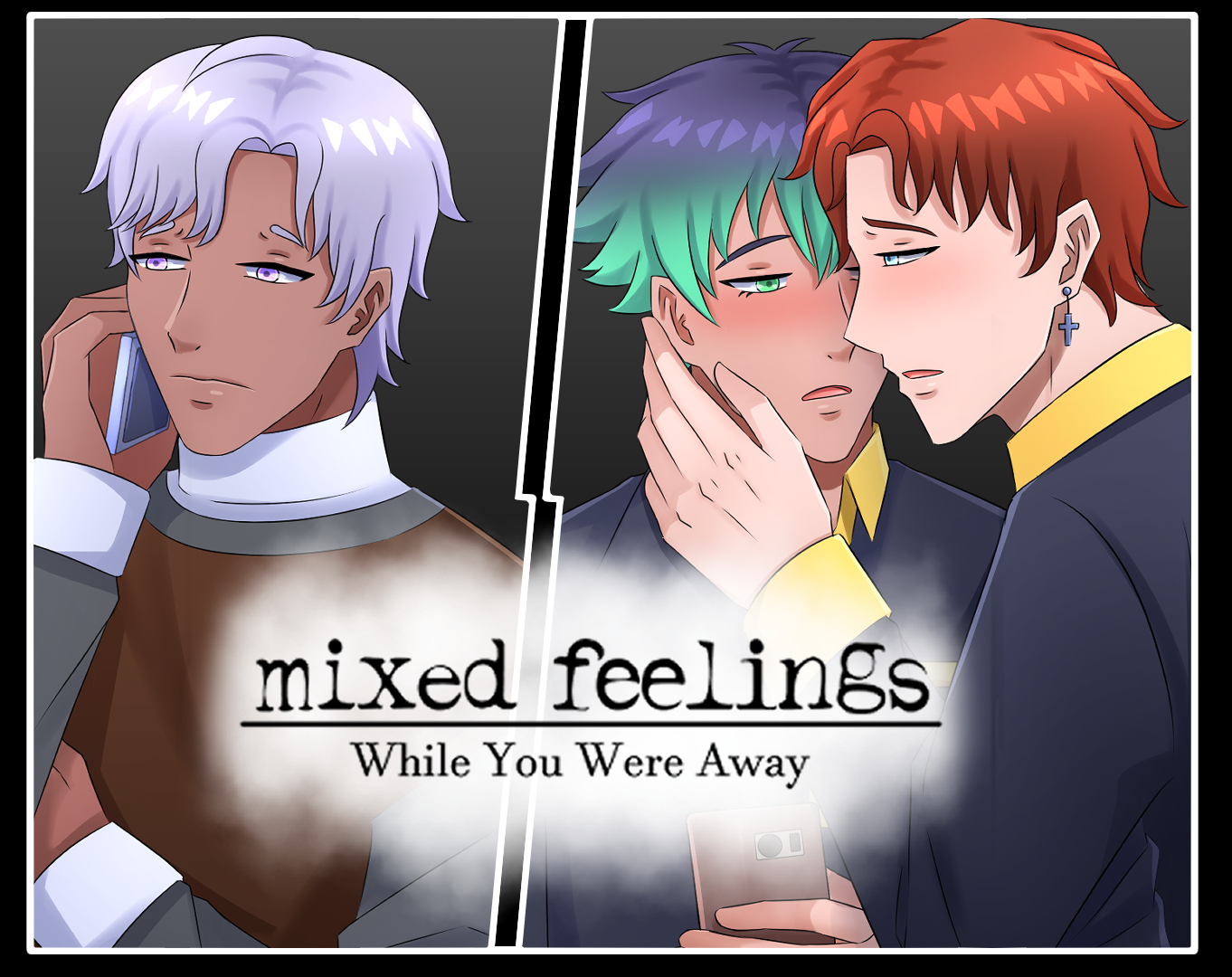 [Full] Mixed Feelings: While You Were Away
This one is a little different from my other games, but I hope you all enjoyed Mixed Feelings. Angst is not really my thing, so I won't be touching that genre again for a while.
Here are some promotional posters I drew!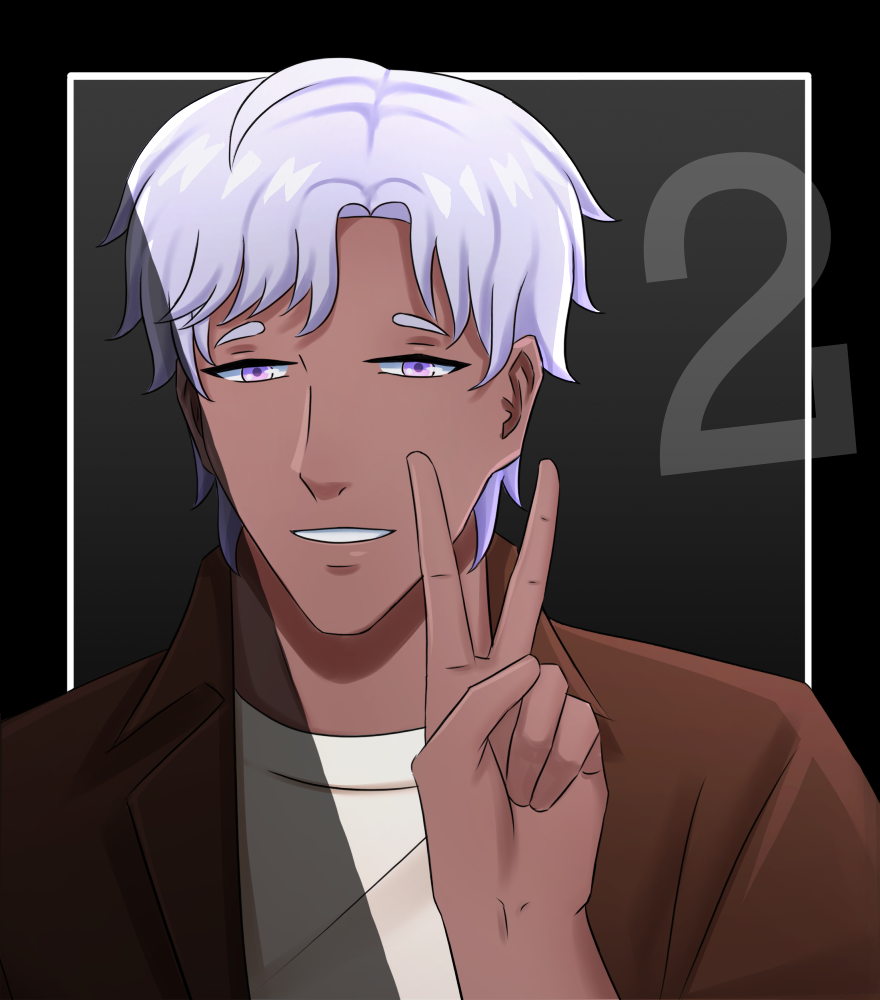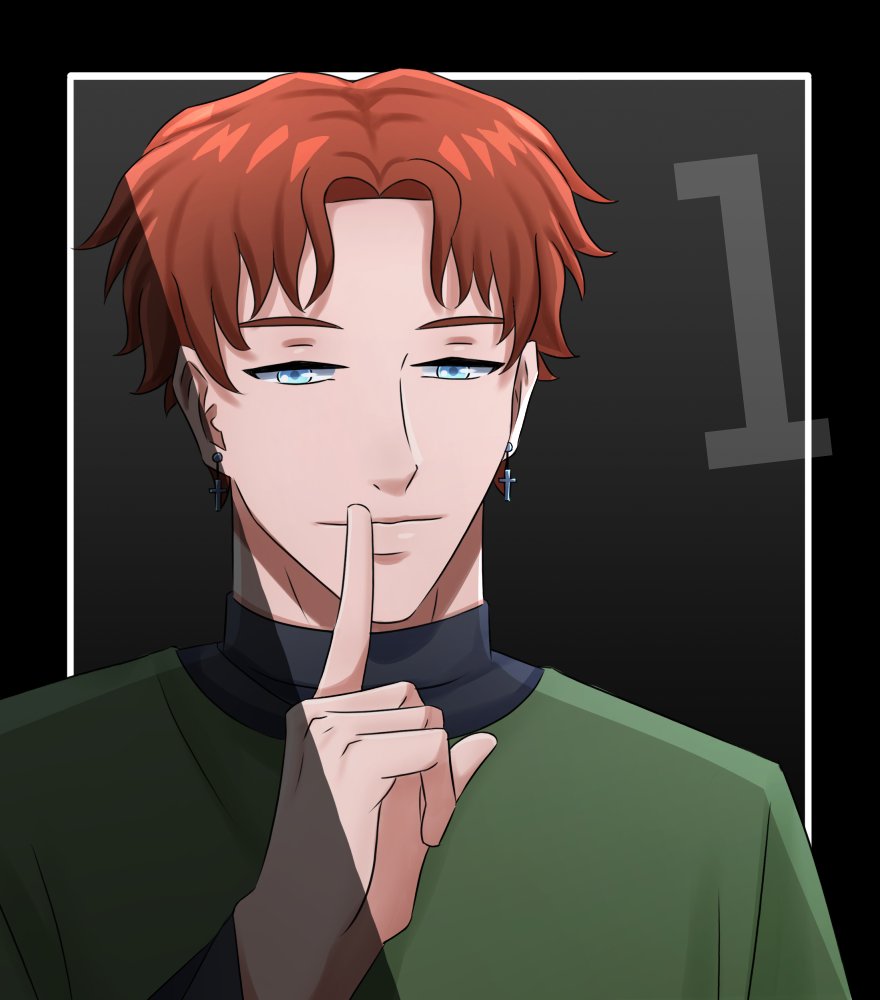 For this Update Devlog, I wanted to tell you about my two upcoming games. One that's hopefully coming out this month, and the other one in May.
(May release, Our Fate Forsaken) It's a very dark supernatural BL about angels. You can check how it looks on steam! As usual, I will be preparing the early access for this one over on my Patreon soon.
Here's the steam link. You can wishlist to be notified now! :https://store.steampowered.com/app/1957080/Our_Fate_Forsaken__Yaoi_BL_Visual_Nov...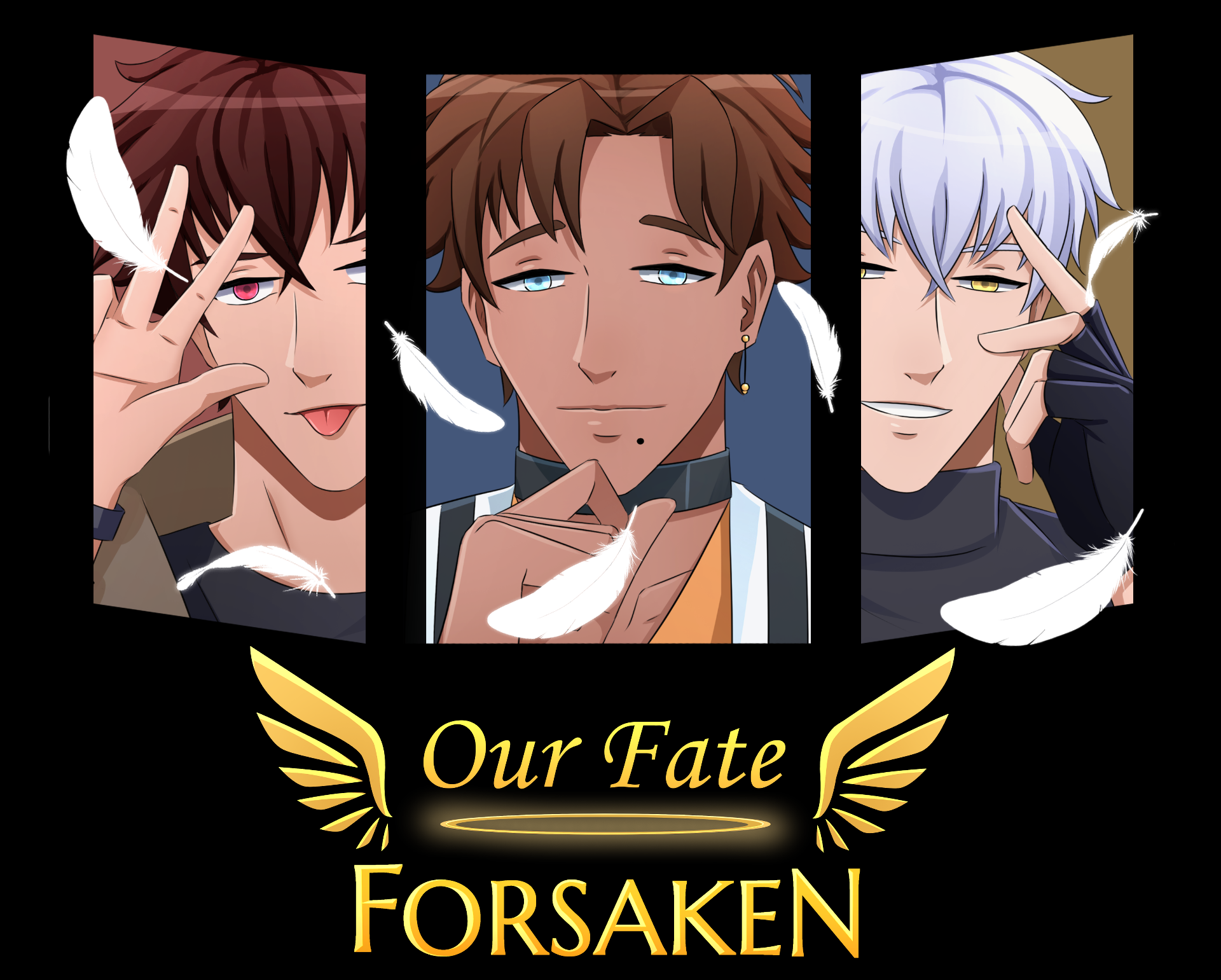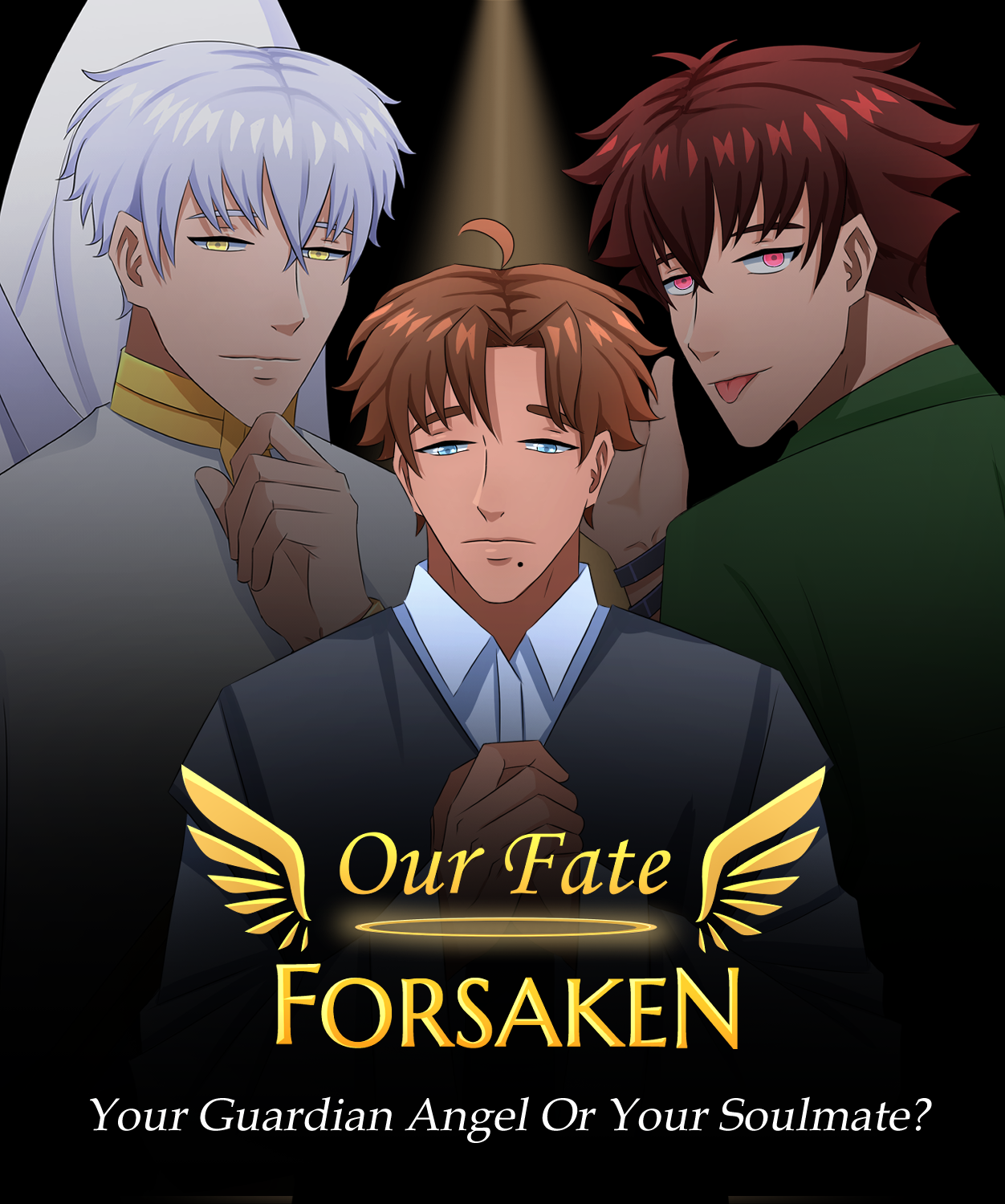 (April release, Those Darn Brothers) I have teased this one before, but for those who didn't know, it's a slice a life where romancing your stepbrothers is optional.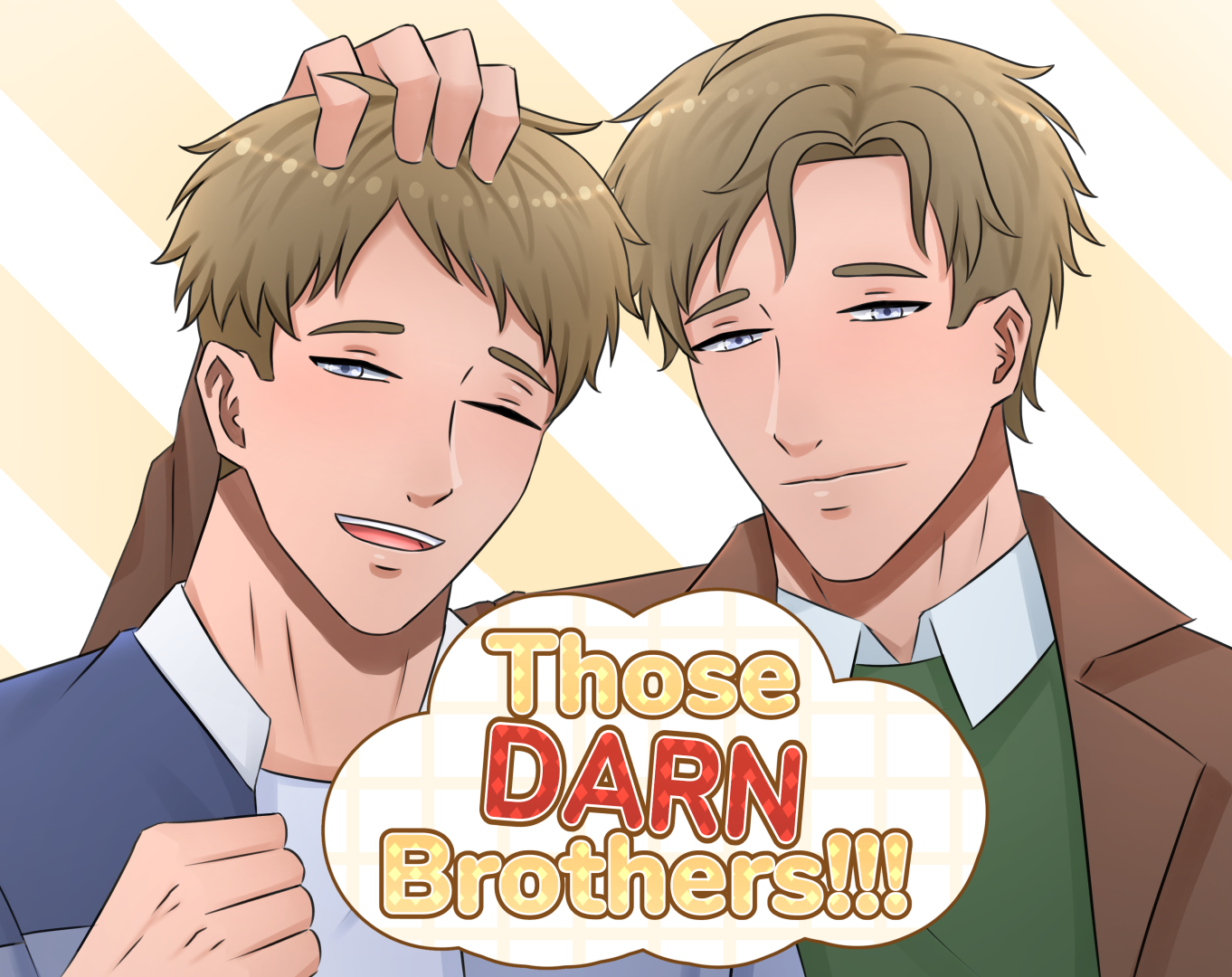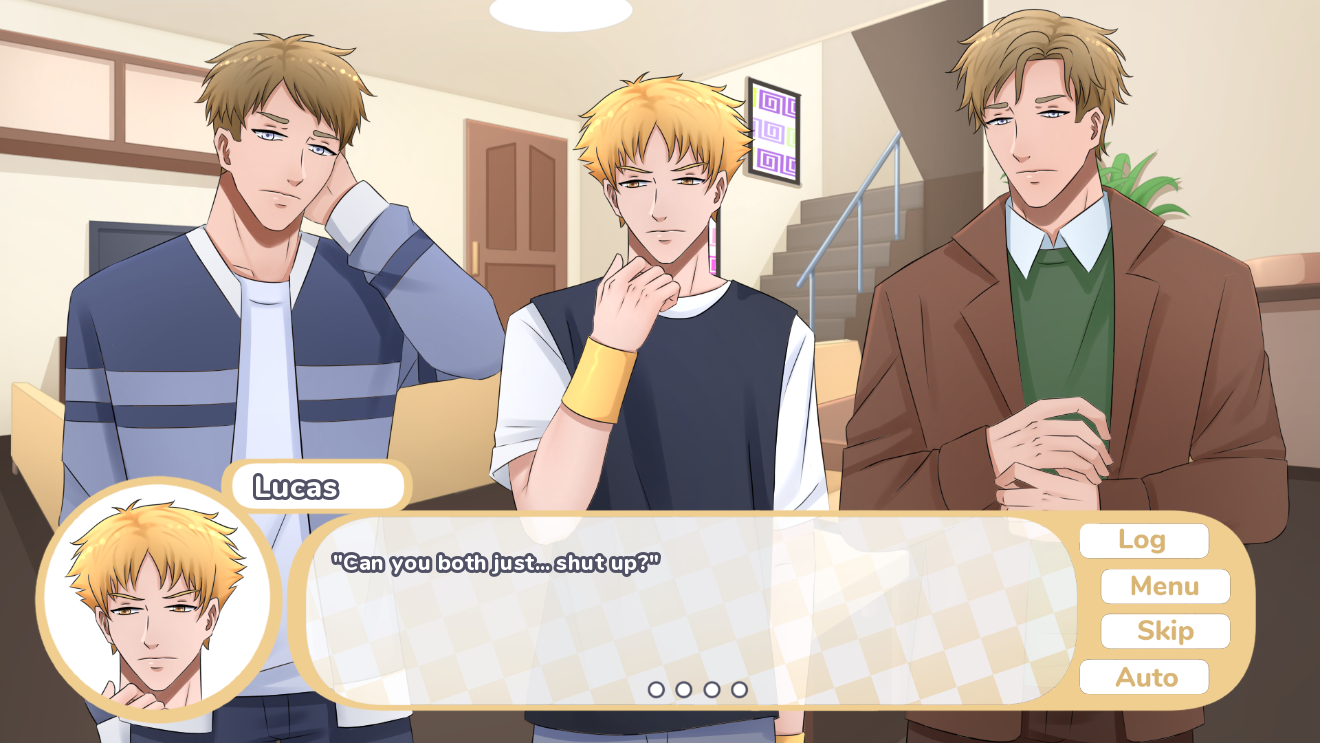 I hope you'll look forward to them!

Files
DEMO Mixed Feelings for PC
98 MB
Mar 24, 2022
DEMO Mixed Feelings for Mac
80 MB
Mar 24, 2022
DEMO MixedFeelings for Old Android
86 MB
Mar 24, 2022
DEMO MixedFeelings for New Android
85 MB
Mar 24, 2022
Mixed Feelings for PC
117 MB
Mar 28, 2022
Mixed Feelings for Mac
82 MB
Mar 28, 2022
Mixed Feelings for New Android
86 MB
Mar 28, 2022
Mixed Feelings for Old Android
86 MB
Mar 28, 2022
Get [Full] Mixed Feelings: While You Were Away