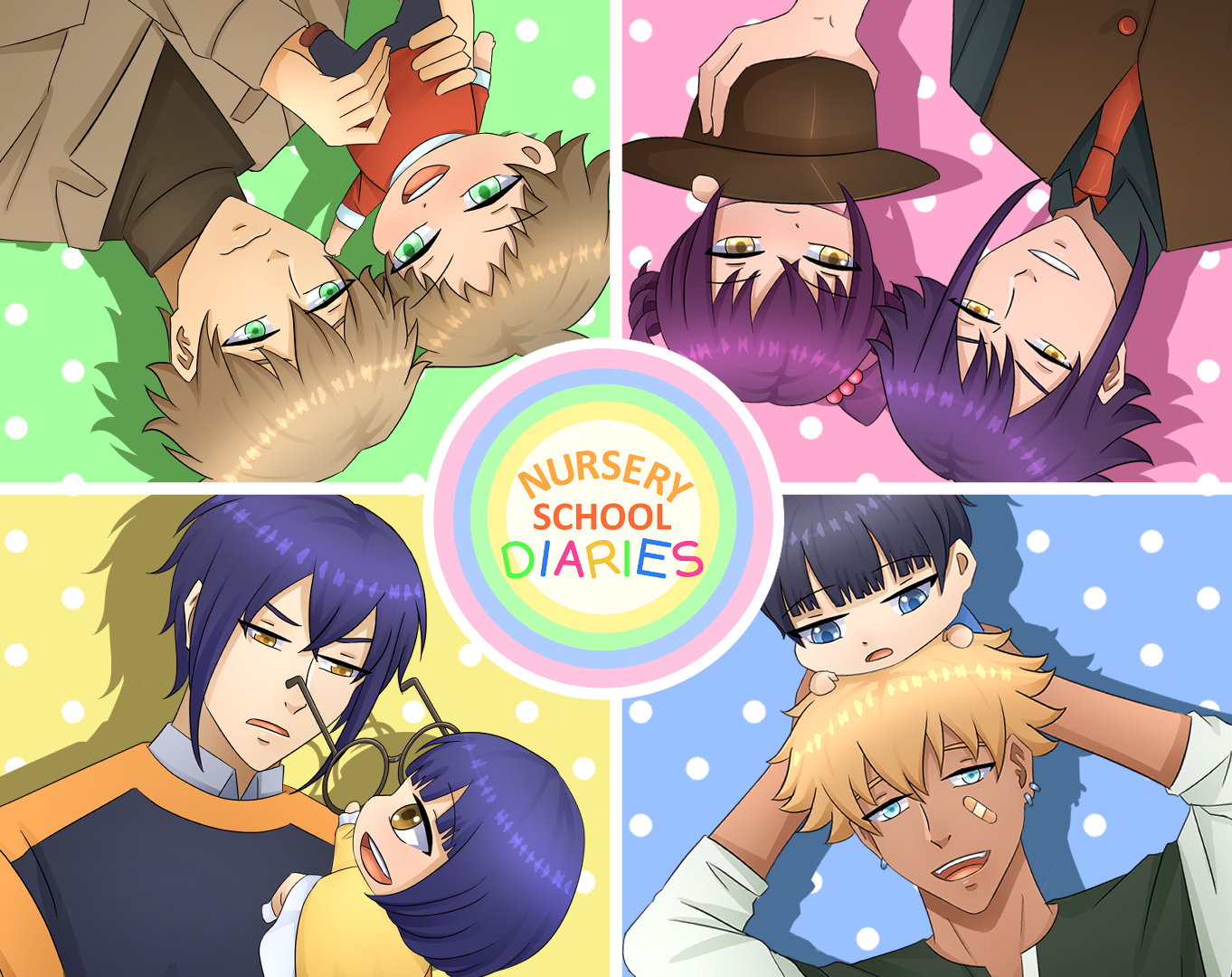 Nursery School Diaries
I hope you guys enjoyed Nursery School Diaries! It was a challenge for me since I don't usually make otome or young-looking love interests. Just wanted to try something new and different! Let me know if that's what you prefer or not!!!
Anyway, I want to talk about my three upcoming projects!
Be My Loyal Subject is about a young king who is searching for loyal followers! Help him decide how he will rule his kingdom. Between the clergy, the army, the merchants, and the common people, will he treat them fairly? This story has 50K words so around 5 hours of playtime? It's done so I'm going to release it next month probs. But the early access version will be on patreon soon if you're interested in playing a month early.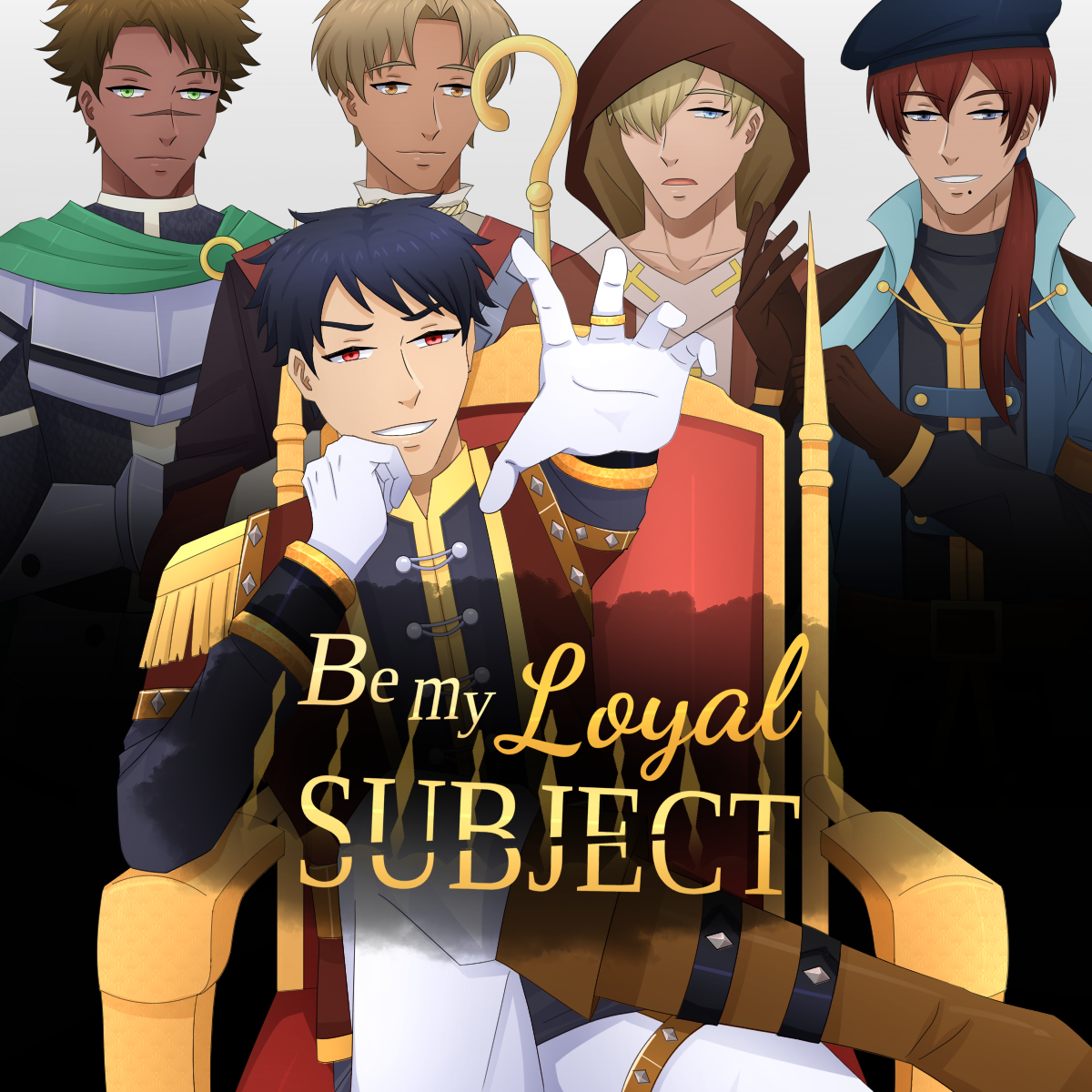 Odd Guy Meets Odd Farmers will be out in a few days! It's about four friends and their daily life in a rural community. This game is by far my favorite since the story makes me so happy. It's just completely filled with comedy and happiness ASDFGHJKL I swear there's romance! This story has 43K words so around 4 hours of playtime.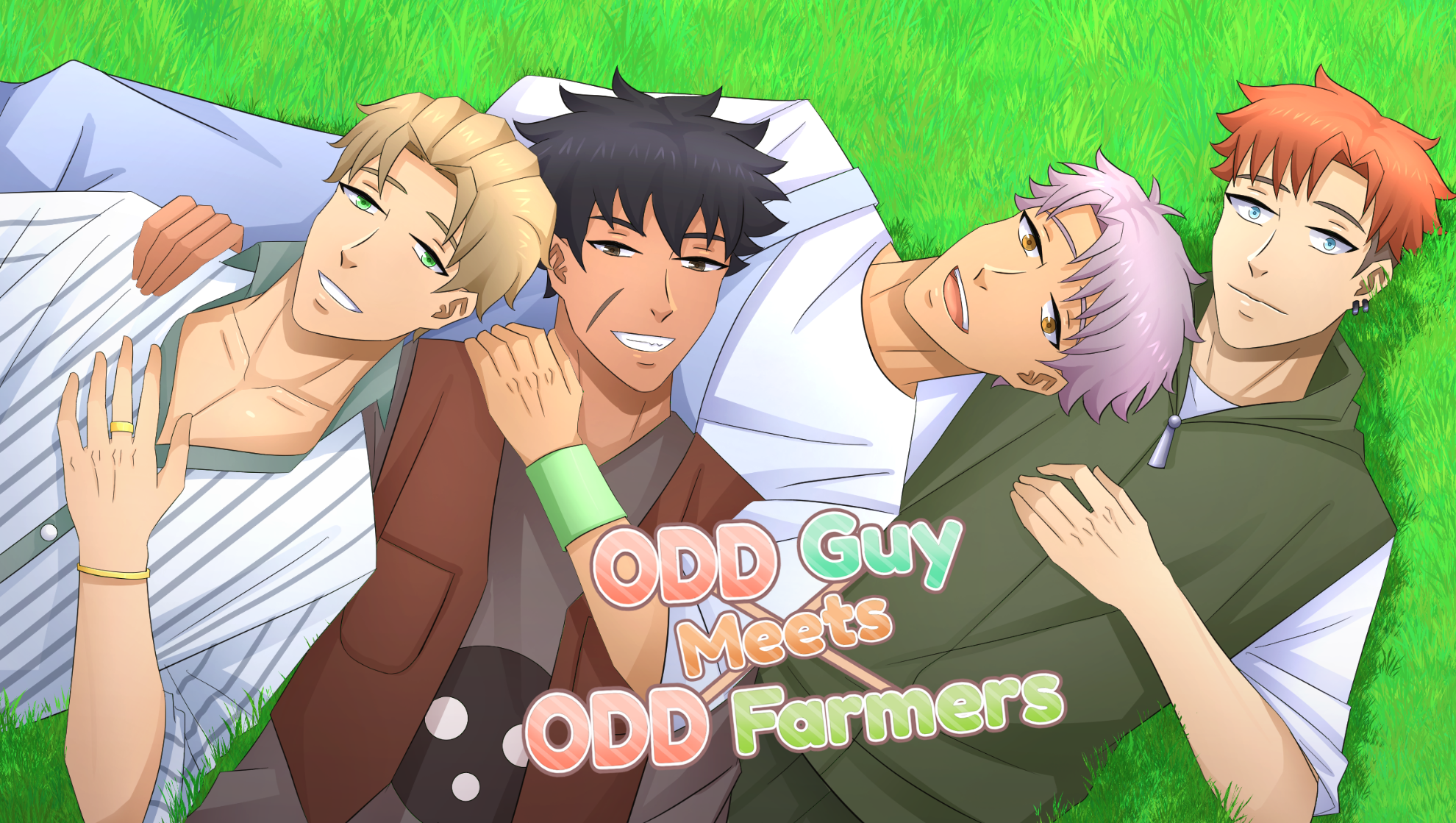 Both games will be out on itch.io and Steam! But if you want to wishlist these games and unlock achievements, here's the link to their Steam pages!
Be My Loyal Subject: https://bit.ly/3AacP1E
Odd Guy Meets Odd Farmers: https://bit.ly/3PWMVor
Currently, I'm working on a remastered version of Hexed Pet! It's going to be an RPG! Same characters but a different story. I'm making new art and everything!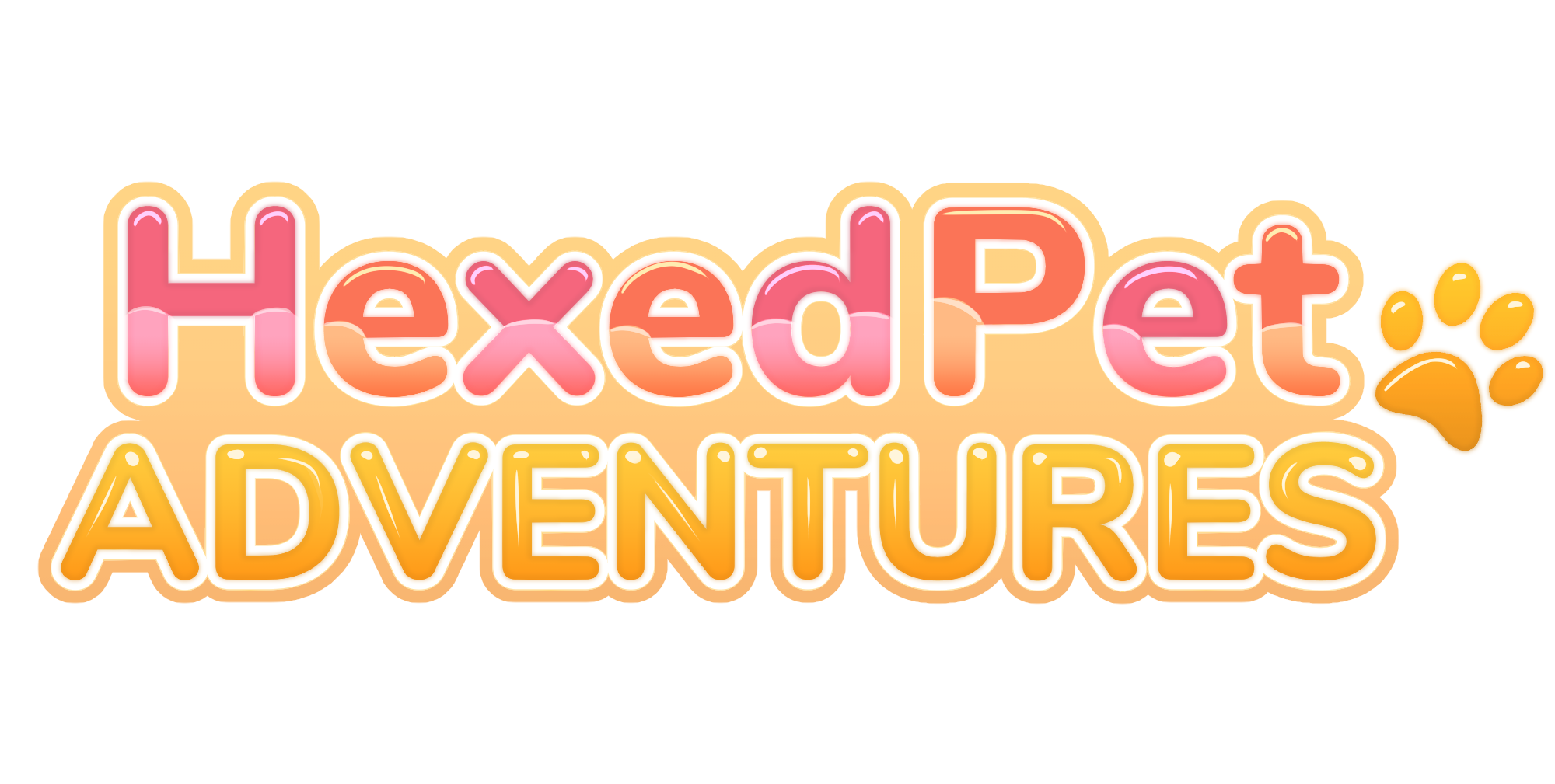 Files
NurserySchoolDiaries for PC
95 MB
Aug 21, 2022
NurserySchoolDiaries for Mac
61 MB
Aug 21, 2022
NurserySchoolDiaries for Android
80 MB
Aug 21, 2022
Get Nursery School Diaries
Comments
Log in with itch.io to leave a comment.
Always excited for the games you make. So I'll be waiting for these. =)
So excited to play your new games! You've actually inspired me to start learning how to code vn games so thank you so much for continuing to make these awesome stories!
I lack money right now, but I am definitely becoming a patreon when I get a job :)