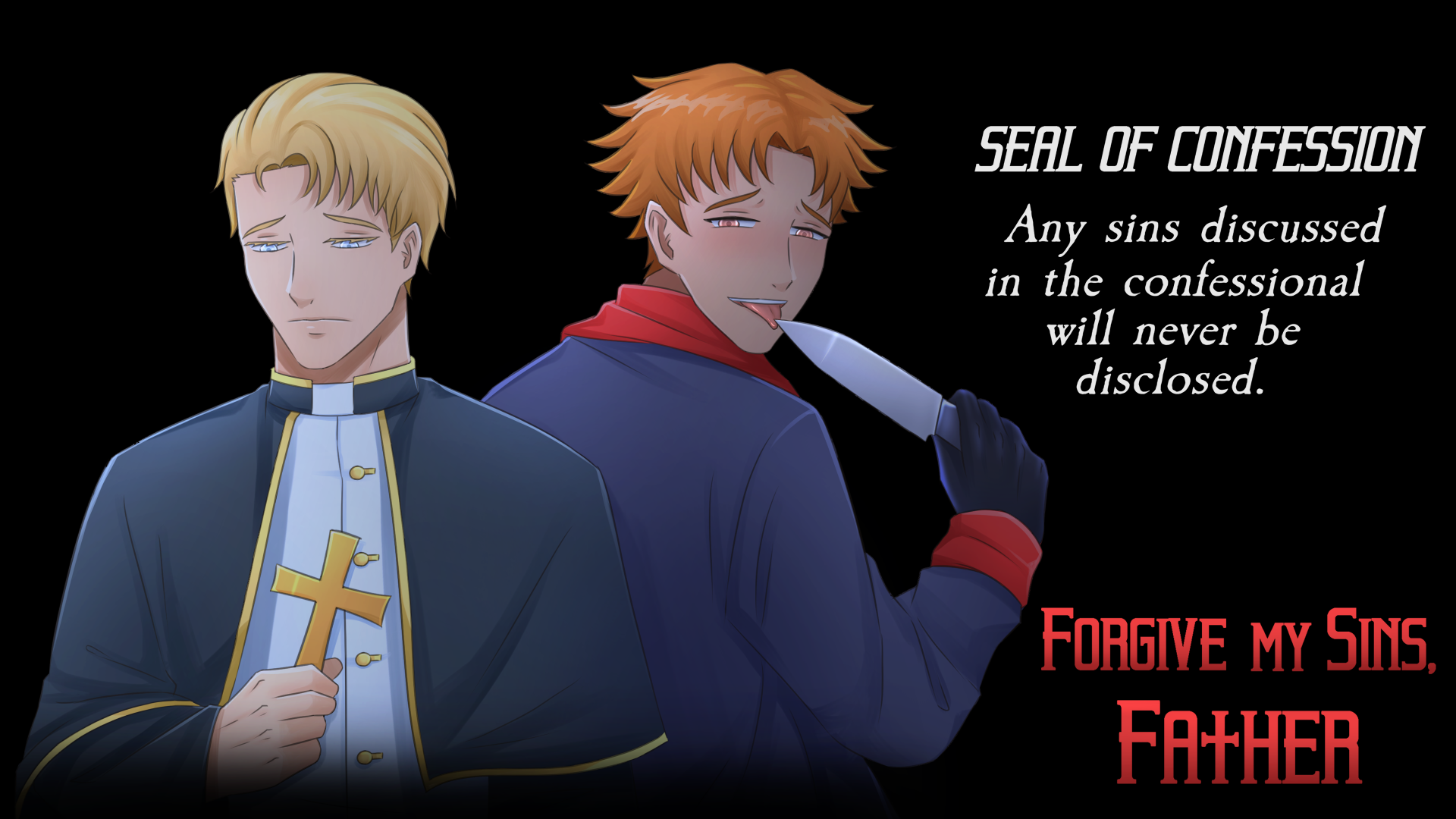 Forgive my Sins, Father
Artbook now available + Bundle!
---
I made a small artbook for those who want to see extra art that wasn't used in-game and sketches. This artbook contains combined content from both Forgive My Sins, Father and Forgive My Desires, Father. It's just a small little bonus I wanted to give to people who donated $3 or above. Anyway, thank you so much for checking out my visual novels! I appreciate it! I'm excited to make more free or cheap games!
Also, I'll be putting some of my free BL games in a bundle with fellow dev Saitoki. If you haven't played my other games yet, then this is a great chance to download all of them in one go!
Get Forgive my Sins, Father